DISCOVER GOOD FOOD. REAL FAST.​™
Don't wait for delicious meals! Watch CEO Amelia Warren share tips, tricks, and 20-minute recipes from the latest "Cooking With Epicure" class—inspired by busy people and families everywhere! Shop the products, follow the recipes on pack or online, and start enjoying quick meals that never compromise on taste.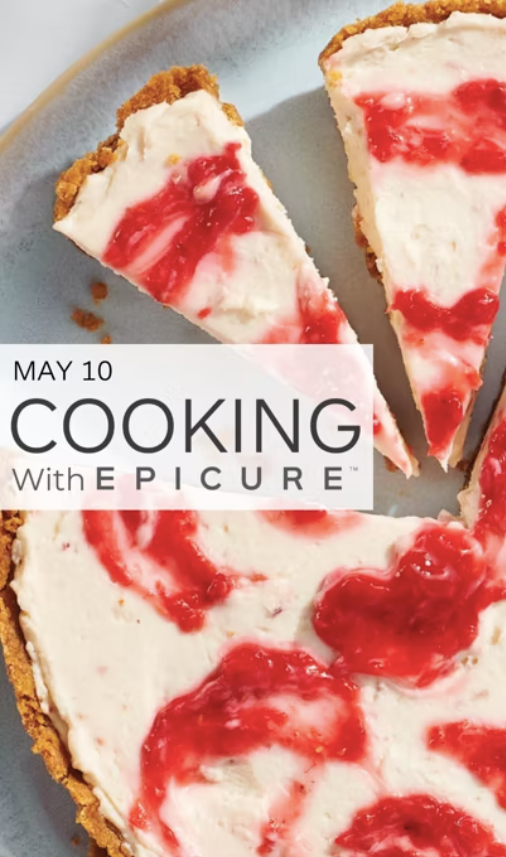 Here's what you missed last month!


Our Menu​


Shop the Cooking Class​
Talk to your Ambassador if you have any questions or need help with an order!
No Ambassador? Go to epicure.com to start your shopping experience.
JOIN THE MOVEMENT
Good Food. Real Fast.™ is a movement that promotes cooking real food with time saving cookware and meal solutions that are ready in 20 minutes or less. With a mission to better the lives of over 20 million with good food, we now have tens of thousands of Ambassadors across North America. Together, we are putting good food, made with real ingredients, on everyone's table.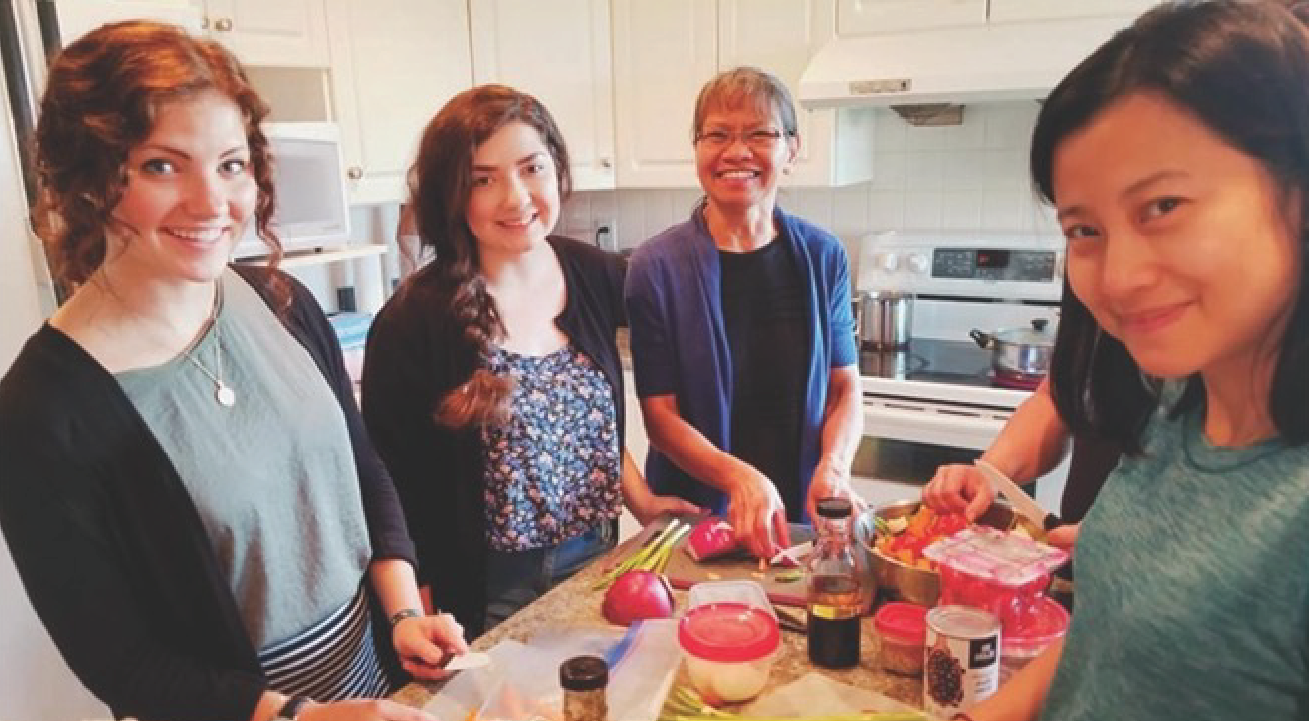 BOOK YOUR OWN COOKING CLASS
Why Host with Epicure?
STEP 1
It's simple.
Invite your friends and have fun—go virtual or experience new flavours together (yum!).

STEP 2
Oh, so many perks!
Choose your own free- and half-priced products, get exclusive deals, and earn free shipping.

STEP 3
Learn 
Discover how "healthy" and "convenient" can go hand in hand with game-changing 20-minute meal solutions.



CHANGE LIVES WITH GOOD FOOD
It's not work when you're doing what you love. Inspire people to cook healthy, home-cooked meals by joining the Good Food. Real Fast. ™️ movement.
Enjoy flexible hours, share your passion, and change lives with good food. Join today with a 90-day business guarantee!